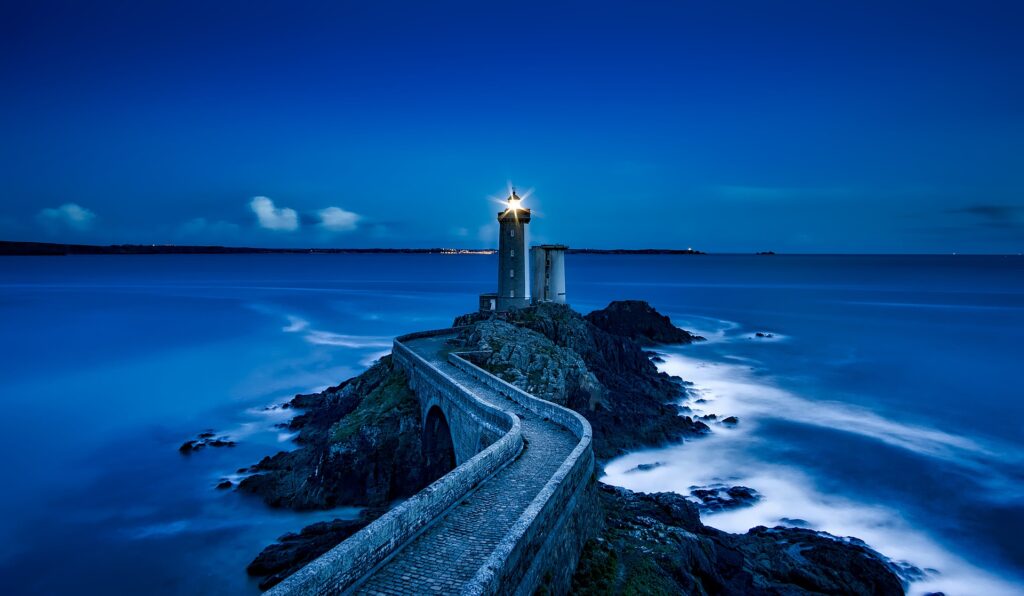 A Quick Visitors Guide
Little Red Lighthouse – Located in Ft. Washington Park in northern Manahttan. It is a simple stroll down from Riverside Drive at 181st Street. Individual tours by chance. Group tours by appointment only.
1884 Lighthouse at Sleepy Hollow – Lighthouse is open to the public on scheduled Sundays in the months of May, June, July & August.
Stony Point Lighthouse – located at the Stony Point Battlefield National Historic Site in Rockland County. The lighthouse is a short and enjoyable walk out onto the point overlooing the Hudson. Access to the light on a daily schedule in season.
Esopus Meadows Lighthouse – not currently available for visits. However, an excellent view of the lighthouse can be had from the Esopus Meadows Envorinmental Center on the west bank of the river, and from the Mills Mansion & Norrie Point State Park on the east bank of the river.
Rondout Lighthouse – access is via a boat launch from the Hudson River Maritime Museum on a daily afternoon schedule in season.
Saugerties Lighthouse – may be visited at any time of the year via a short walk through the nature preserve. Lighthouse open daily in season, and by appointment at other times, or by booking a stay in the lighthouse.
Hudson-Athens Lighthouse – Acces is via boat from Athens and/or Hudson on scheduled tour dates in season. Private and group tours may be arranged.
For more details on visiting each of the lighthouses as well as to learn more about the historical significance, preservation efforts and current activities see each lighthouse's individual presentation.